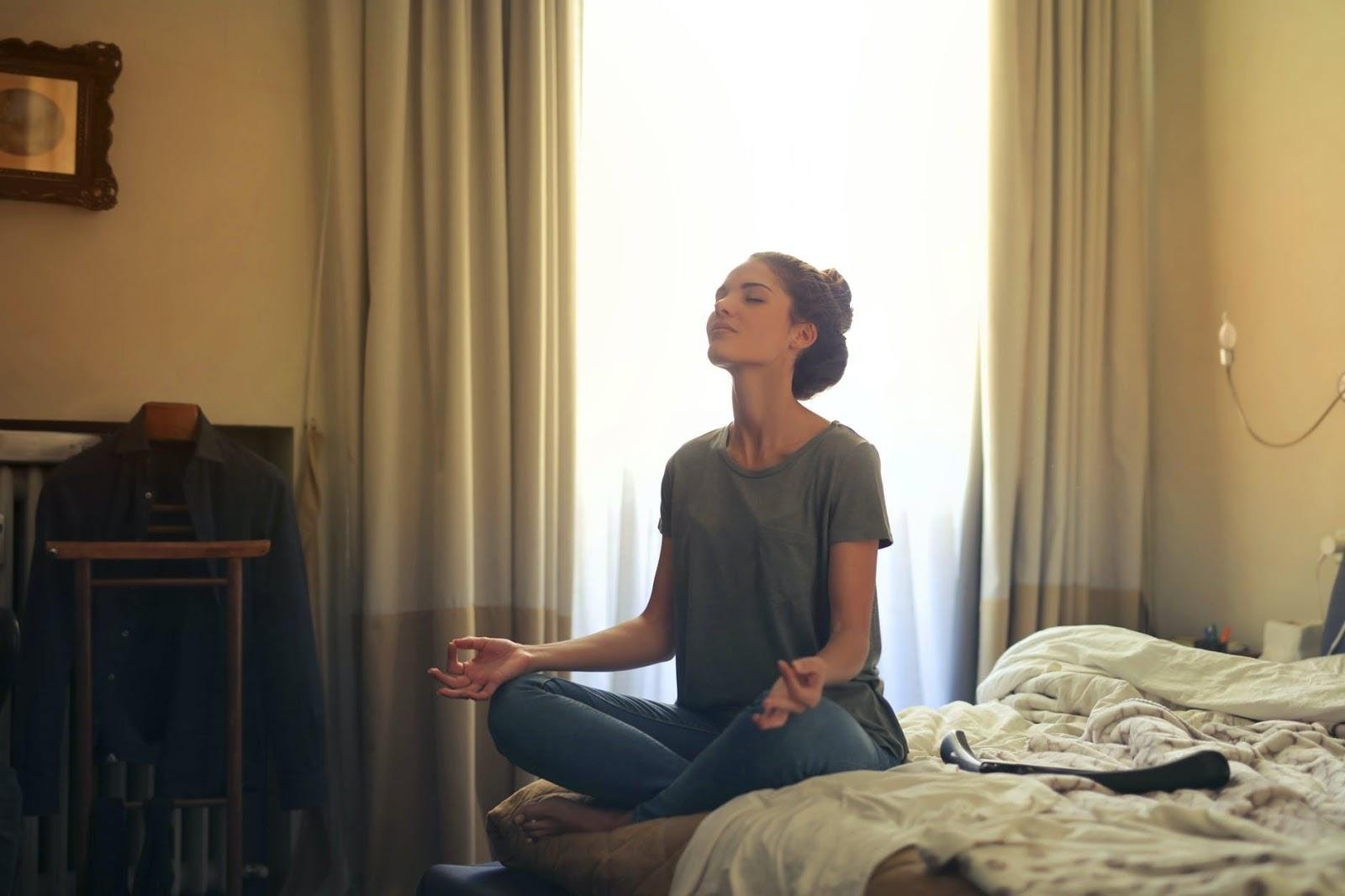 Guest article provided by: i-ville.com 
Parenting is demanding and exhausting.  There is hardly any time left for you to relax and take a break.  But relaxation is important so you can stay healthy and be a more effective parent.  Here are some quick relaxation techniques that you can squeeze into your busy day.   
      1. Do deep breathing
Whether you feel tired, anxious, or overwhelmed dealing with your child who is having tantrums, try deep breathing.  Deep breathing can make you feel calm almost instantly and help you shift your focus on the matters at hand and not on your emotions.  
      2. Take a nap when your kids are asleep during the day
This is probably one of the first things I learned from other mothers about being a new parent.  Even if you have other things lined up to do, take advantage of the time when your child is sleeping.  A 10-minute snooze can go a long way to help you relax and recharge for the day.  
If you find it hard to sleep in the daytime, you can do other relaxing activities like reading a book or doing a quick yoga.  You can also just close your eyes to rest those tired eyes and catch your breath for a while.    
       3. Whistle away
Did you know that whistling offers health benefits aside from lifting your spirits? Whistling can improve your health by lowering anxiety, eliminating stress, and keeping you young-looking.  How amazing is that! 
By regulating your breath, whistling can help manage your anxiety.  It can also help reduce stress by allowing you to think of something happy.  Finally, it keeps you young-looking as you get to exercise your lip and cheek muscles.  
       4. Do a quick yoga
Yoga has been known to have a relaxing effect along with many other health benefits.  Yoga can clear your mind as you focus on your movements.  It also helps you control your breath and be more relaxed. 
Find time every day to bring out your mat and do at least a 10-minute yoga routine.  If you think you are too busy to do that, you can do simple yoga poses on your bed as you get up, before you hit the bed at night, or just about any time of the day. 
       5.

Take a walk

Like other exercises, walking can help clear your mind and relax.  You can walk for a few minutes alone if you have someone to look after your child.  If not, take your child with you and stroll to the park or around the neighborhood.  Don't forget to take it slow and take time to enjoy the views.  This can make a great bonding moment for you and your child while you also get to relax.
       6. Talk to someone
Got five minutes?  Relieve your stress by talking to anyone at home or calling your mother, friend, or anyone you can speak with.  Having someone to talk to can help you feel more relaxed.  It's good for your mental wellbeing, too.
There are many other ways to relax.  But if you are very busy and you badly need to relax, these tips will help you cope with stressful days and help you become a more effective parent.