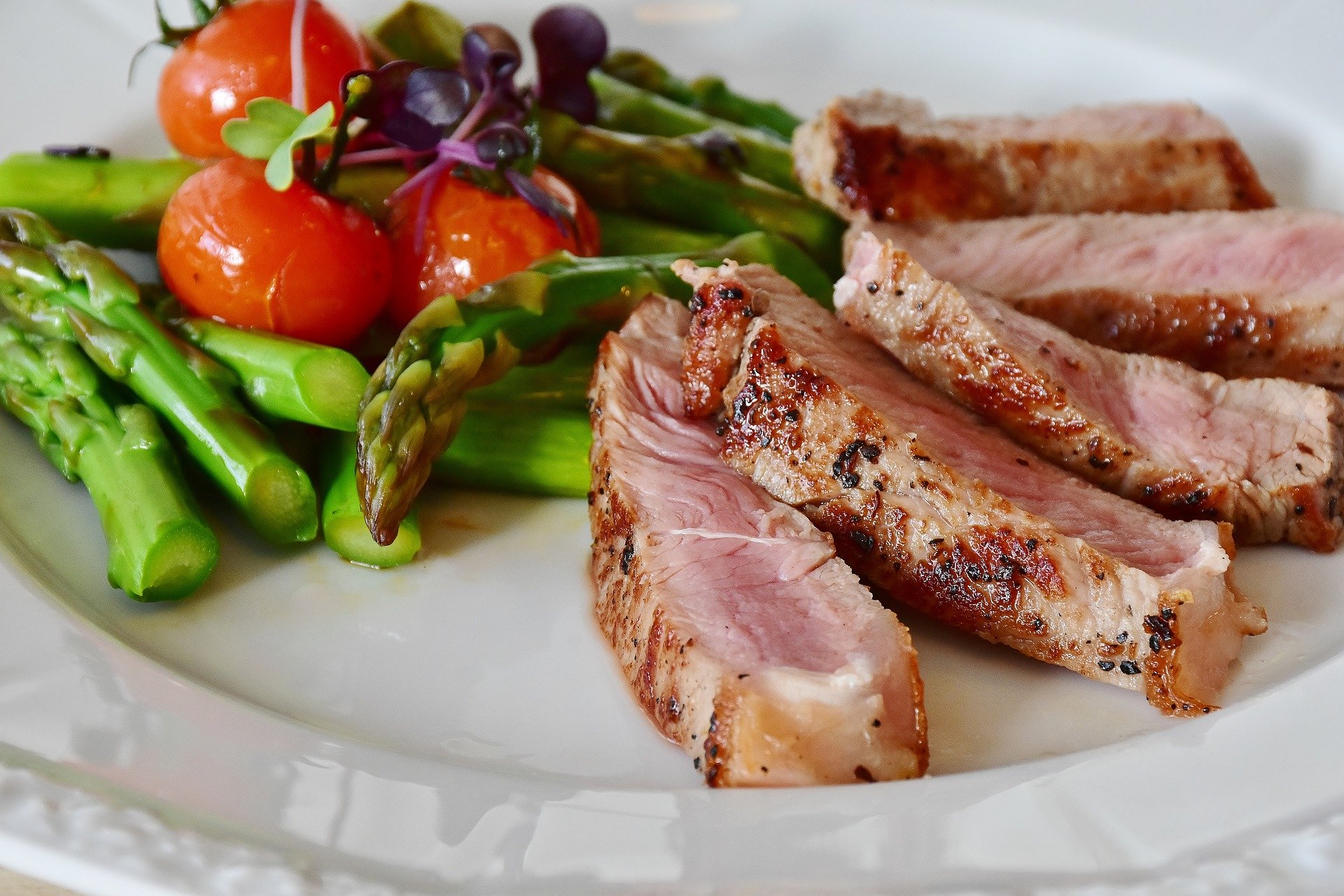 The challenges and responsibilities of parenting can make it very hard to do all the things you want to do for your children. The most well-intentioned parents are simply too busy keeping up with demands at work, helping with homework, and seeing to the countless details of managing a home. When you're constantly on the go, it's easy to fall into a daily routine that works but isn't necessarily conducive to planning and preparing healthy, nutritional meals. When there's no wiggle room in your schedule, it's time to get creative and find ways to incorporate healthful shopping and cooking habits into your life.
It's well worth the effort. Children who don't get enough of the foods they need are vulnerable to illness, fatigue, and long-term health problems like obesity and diabetes. Rather than feeling bad about being too busy and tired to make a change, try some new strategies aimed at helping you achieve a healthy diet for you and your children.
Planning
Busy people tend to take an ad hoc approach to meals, especially dinner. Planning ahead is one way to get around falling into a routine that caters to the lowest common nutritional denominator, meaning fast food and hastily thrown-together meals that are high in fat and sodium. The most efficient approach is to decide what you'll serve at each meal for the upcoming week and make your shopping list accordingly. You may be surprised at how much easier it will be having a thought-out meal plan and coordinated grocery lists. Make sure to include vegetables and fruit, whole grains, dairy, low-fat meat, and legumes.
Cook in advance
Planning ahead makes it easier to prepare more nutritional dishes. It's an excellent time-saver because a few hours of cooking can set you up for days, weeks, or a month in advance, leaving you with more time to rest, spend quality time with your kids, and get the exercise you need to stay healthy. You can cook and freeze multiple batches of specific recipes or prepare multiple individual dishes. Just make sure you label everything before it goes into the freezer.
Keep them fresh
If much of the fruit and vegetables you buy at the store go bad, consider keeping those that produce ethylene separate from the rest. Apricots, bananas, peaches, plums, tomatoes, asparagus, and green beans all produce ethylene, a natural gas that makes other food go bad as well. When you get home from the store, slice up your vegetables, place them in a bag and have them ready to go at mealtime to save time and keep them from going bad.
Healthy and economical meals
Since time and money are in such short supply, it makes sense to cook meals that are both inexpensive and nutritional. You can go a lot of different ways with healthy recipes that'll help you stay within your budget. You can make a tuna noodle casserole, spaghetti, pot pie, and many other delicious dishes for around $10. The whole family will like them, and you can make and save extras for another day (make sure any snacks you purchase have nutritional value).
Get the kids involved
Enlist your children in meal preparation each day by assigning a specific task, like setting the table, slicing bread, or setting drinks out. As they get older, encourage them to learn to make some simple items, such as scrambled eggs or peanut butter and jelly sandwiches.
A better, more balanced diet
For parents with little extra time, improving your family's diet is often a matter of planning and working ahead. You can make things easy on yourself by scheduling and preparing meals days or weeks in advance. You'll get to spend more time being a parent, and everyone will benefit from a better, more balanced diet.
Photo via Pixabay